Holy Roller.
I love volume!
I've recently been sporting a more voluminous look with my trusty hot rollers. I had to wait until my hair was long enough again so I can avoid looking like a politician's wife- Roller sets can be a little helmet-y on shorter hair.
But it's funny- once I start wearing it fuller, my clients are always very interested in how I achieved the look. And I am surprised to hear most of them have never used hot rollers before, mainly because they don't know how. It's easy… I swear.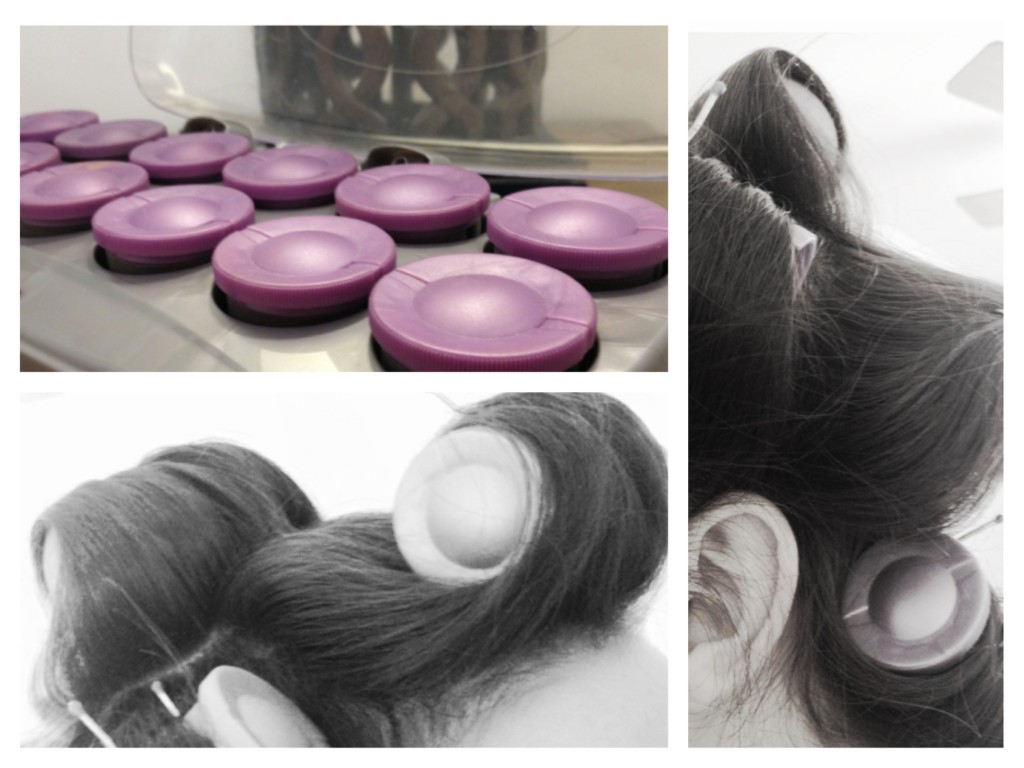 a. Plug in your hot rollers– I use a jumbo set from conair– and make sure your hair is bone dry before you start.
b. Take large sections (double the size of the roller) and roll everything back away from your face.
c. Don't rock the hawk! A big mistake is using 5 or 6 rollers down the center "mohawk" section. This will make you look like a throw-back pageant girl. Instead, only use 6-8 rollers on your whole head and stagger their placement.
d. Let them set. If your hair curls easily, leave them for 10. If your hair is more challenging, leave them until they are completely cool- about 30 minutes.
e. Take them all out gently. And before you mess with the curls, spray with a touch of hairspray first. This helps to "memorize" the curl pattern.
f. Flip your head upside down. Shake it… rake it… make it awesome. Flip it back over and play with the curls until you like how they look.
g. Spray it one more time to finish. And I love, love, love, cheap hairspray.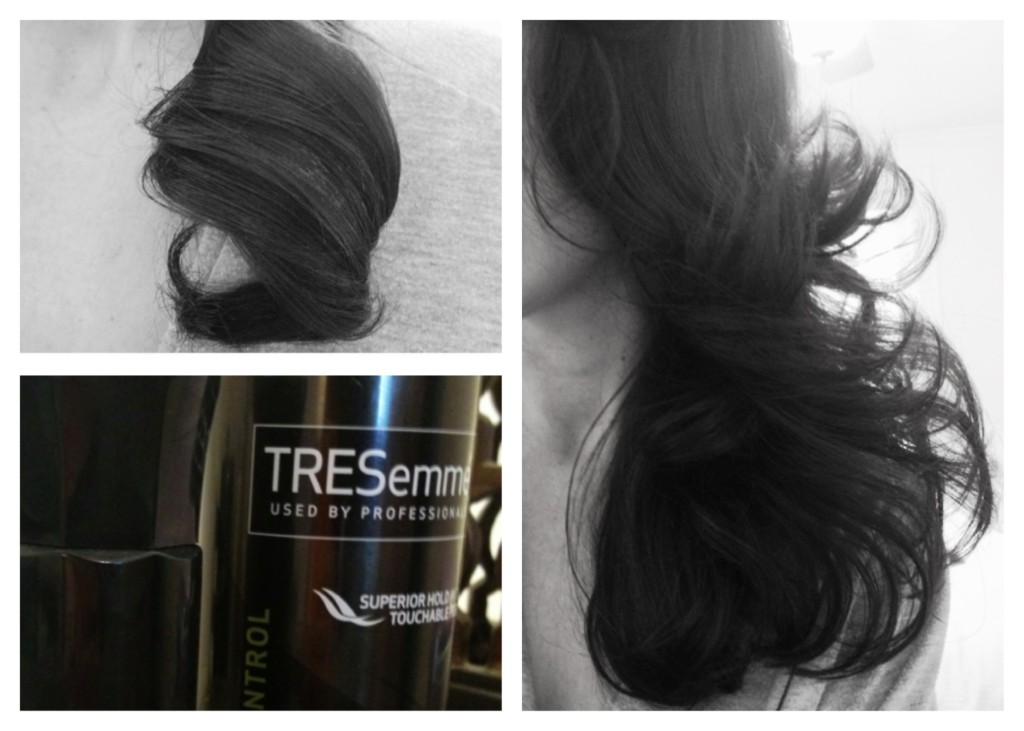 Here's some quick trouble shooting:
*The rollers come with little metal clips- if you can't get them to hold tightly with those you need to invest in some vented clamps. This will take the frustration out of it.
* If you are feeling too puffy and fluffy, you can tame down your hair with something like a grooming cream, or even some of your husband's pomade. Whatever you choose, warm up a dab in the palm of your hands, flip your head over, and smooth it through your hair from the nape down through the length. Flip it back over and smooth the bits around your face.
Pretty easy, huh?