European Beauty Products.
During our Honeymoon in Paris, I came armed with a little lengthy shopping list of beauty products I've been wanting to try but can't easily get them here in the States.  Particularly drugstore beauty products since they are made with the same fancy pants european ingredients that go into our high end beauty products.
I skipped the Parisian Pharmacies that are on every corner, and instead I opted to pop into a Monoprix to find all the little gems on my list.  By the end of the trip, my suitcase was bulging and heavy, but it was worth it.  Now that I've tried everything there are three best beauty products I am absolutely obsessed with!
Best Moisturizer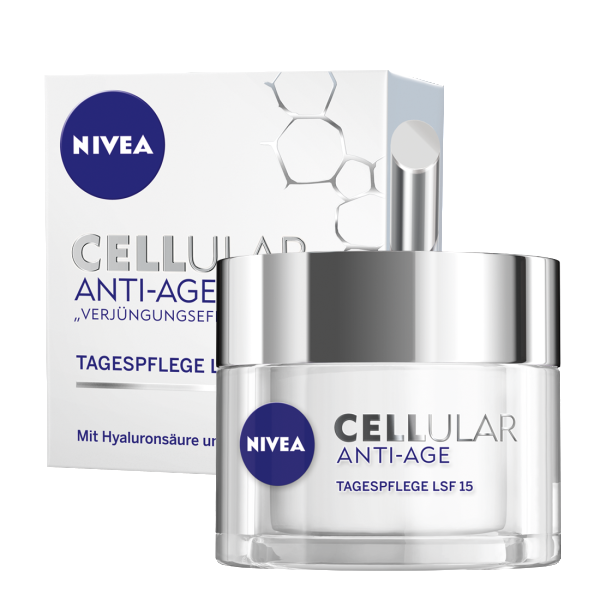 Nivea Cellular Anti-Age Daytime Moisturizer can go toe to toe with any of my previous favorite face creams.  Its lightweight enough to melt into my skin, but heavy enough to smooth out the fine lines around my eyes.  It's incredible and comes in at about $20 in Europe, but to get it shipped to the US it's about $55.
Best Acne Spot Treatment

La Roche-Posay Effaclar A.I. is a little unimpressive at first.  But then I used it on my occasional and gigantic cystic acne blemishes, spot treating them throughout the day, and it had the ability to shrink them in 24 hours.  Anyone with cystic acne will understand what a miracle that is.  It costs about $20 in Paris, but I'm still hunting for it online because I'm going to need some more!
Best Makeup Remover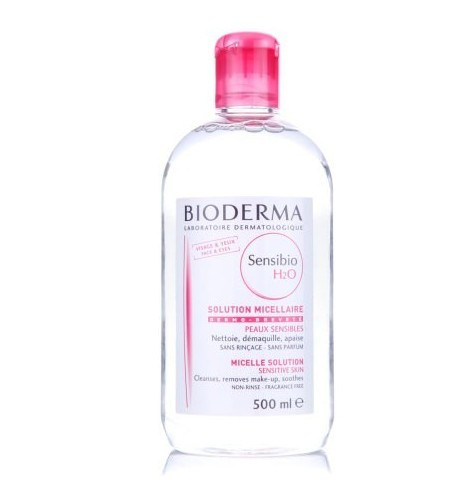 Bioderma Crealine H20 Micelle Solution is the most amazing makeup remover ever.  Its not greasy, it removes my most stubborn eye makeup with little effort, and it doesn't need to be rinsed after wards.  It's a lazy girl's dream!  It was super cheap in Paris, about $10 a 500mL bottle, but to order it and get it shipped to America, it'll set me back about $30.  But I love it.
You can bet your bottom dollar Mr. Heatherland will be armed with a little shopping list from me the next time he's in Europe.