Wedding: Name Change.
I have undergone a name change, ladies and gentlemen.
Figuring out what I wanted my new married name to be was kind of a fun process. There's basically four options, but it was good to weigh each of them out and decided which I could identify most with.
What is me new name going to be?
No Change: Heather Gabrielle Ward
Drop Maiden Name: Heather Gabrielle Kepshire
Keep Maiden and Hyphenate: Heather Gabrielle Ward-Kepshire
Drop Middle Name: Heather Ward Kepshire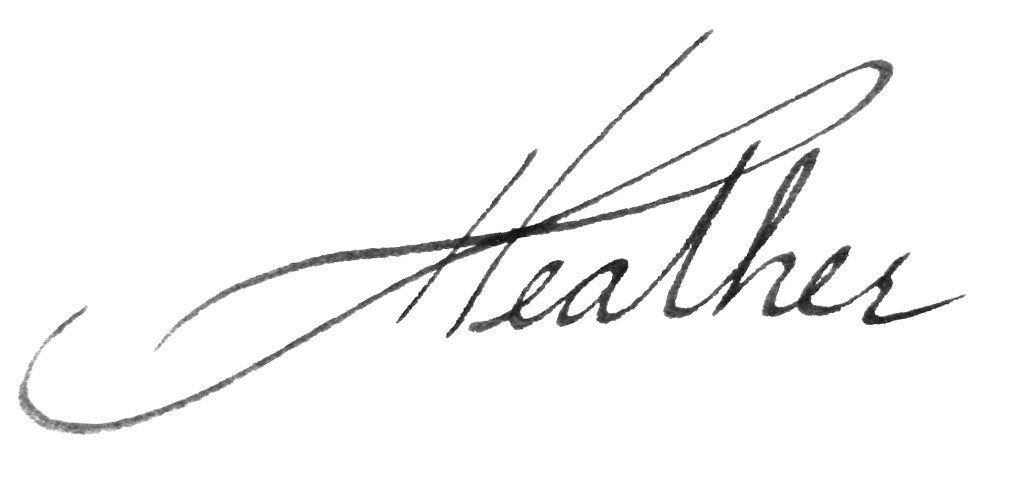 You know what? That last one actually had a nice ring to it. I can still keep my "Heather Ward" for professional reasons (and my identity) but it's now enhanced… Like the Heather Ward 2.0 version.
MISS NOW MRS
I enlisted the help of Miss Now Mrs, a name changing service. For $30 they draft all the paperwork, pre-fill most of the info, and tell you the order of operations. I could have easily done it on my own, but I wanted to save time. After no more than 10 minutes I had all of my printed paperwork (social security, drivers license, passport, payroll, banks, credit cards, professional licenses, misc memberships) and I headed over to the Social Security office to waste my newly saved time there.