Take A Seat.
The hunt is afoot, and I have my sites set on getting a new chair.  More specifically, something made by Lawson Fenning.
Thin Frame Lounge Chair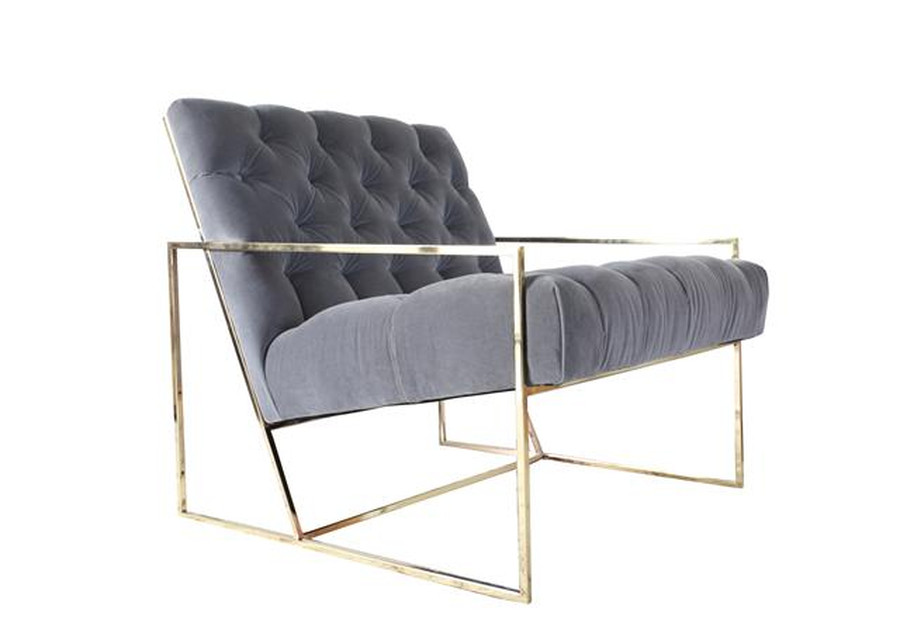 I love this chair!  I have poured through every possible resource, and I haven't found anything else that I am even remotely interested in.  I am only obsessed with this one.
The interesting thing is Lawson Fenning prices the chairs without the fabric because they offer a COM (Customers's Own Material) option on their upholstered goods.  Which means it's fully customizable, and how awesome is that?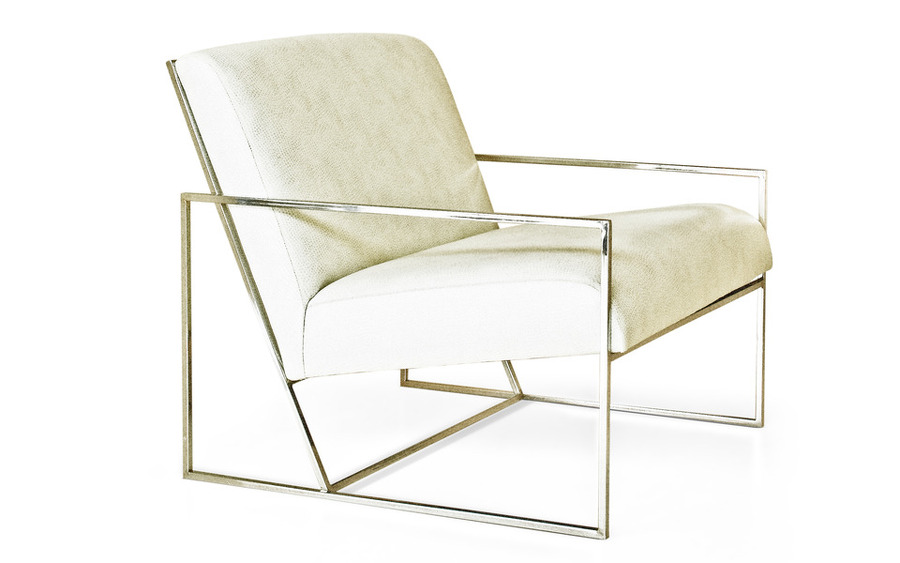 On this hunt of mine, I haven't found any other design that offer such a minimal, androgynous, and angular look.  Well, there's one other Lawson Fenning:
The Box Chair
And for a smaller home like ours, both of these chairs takes up very little visual space but don't sacrifice comfort.
Yup.  I'm in love.  The only question is which do I love more, the thin frame lounge chair or the box chair.
Decisions, decisions.