Ice, Ice, Baby.
It is no secret that I am a sucker for the small details.  So much that I'm willing to put a lot of effort in just to have the smallest little touch just right.  So enter my latest obsession: Oversized Ice Cubes.
Oversized Ice Cubes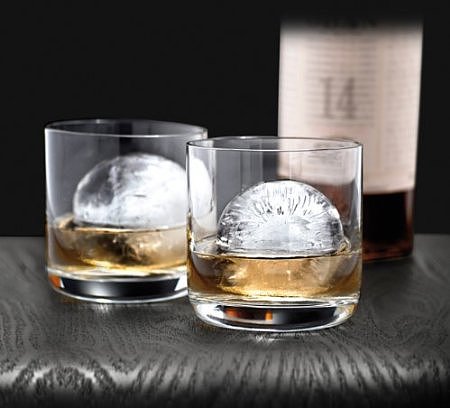 There are all sorts of studies about oversized ice cubes being slow melting so they don't dilute a drink they as fast.  But, I am less motivated by drink preservation, and more motivated by aesthetics.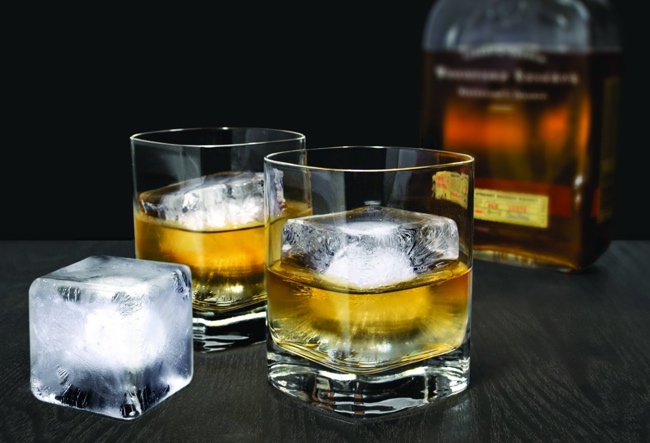 Look how pretty…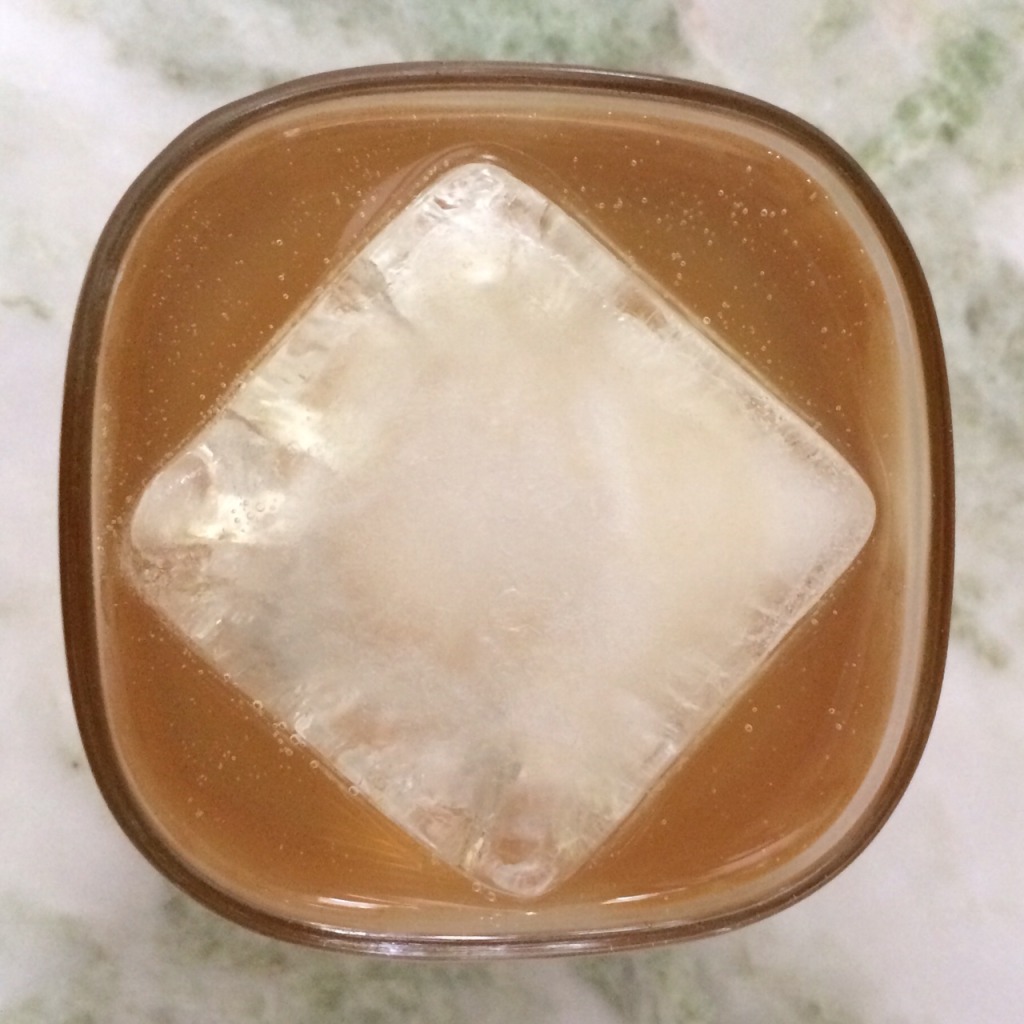 Regardless of whether there is actual scientific merit to using large ice cubes or not, I think they are quite stylish.  So for that, I'm sold.  Speaking of sold, who sells the ice molds?
TOVOLO
I use the Tovolo Spheres, and the Tovolo Colossal Cubes for the ice molds.  I like these because they are easy to use, easy to clean, and the cubes don't crack when dropped into drinks.  Plus they fit perfectly into these short tumblers from target.  The cubes take about 6 hours to set, which means in the days leading up to a party I am a total slave to my ice.  Yup… like I said, I love the small details.
But when you see the look on your guest's face when you prepare their drink with these instead of run-of-the-mill crushed ice, you'll have a little flutter of pride for a job well done.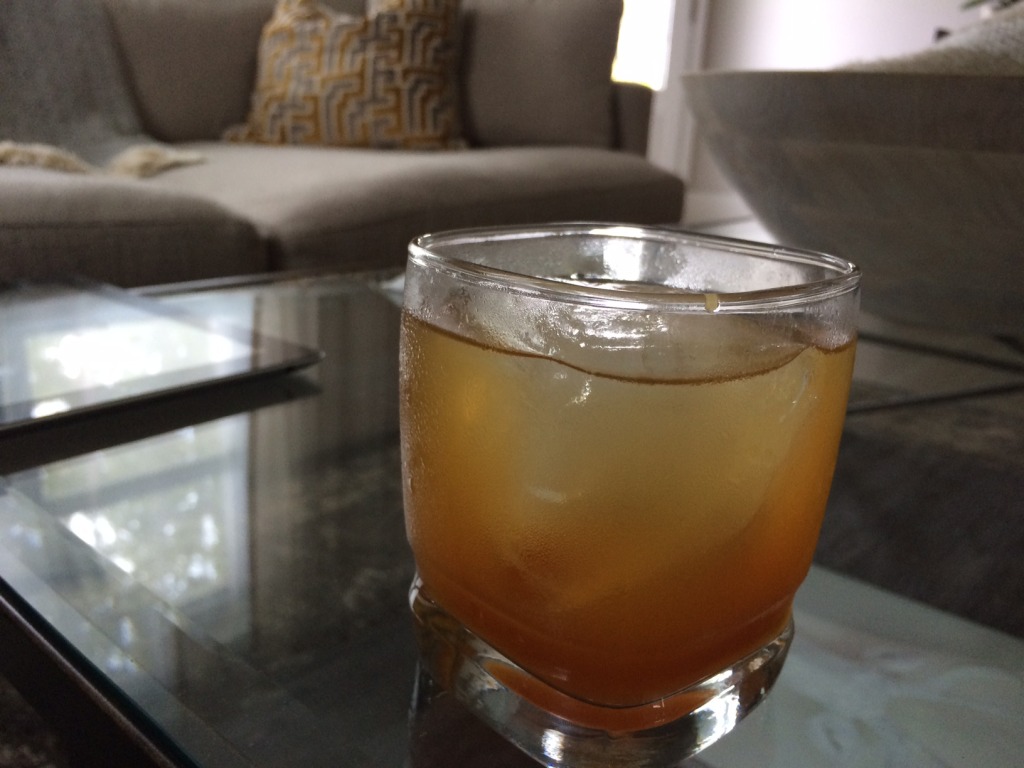 And for that, you deserve a drink!