New Project.
It's no longer all quiet on the eastern front… we have a new project!
Mr. Heatherland and I spent most of the Fall scheming and dreaming about our pending basement renovation.  I'm obsessively pouring through Houzz for ideas.  If you aren't using Houzz… you really need to be.  Google it.  You'll thank me.
Basement Renovations are a little out of my comfort zone.  California homes don't have basements, they have crawl spaces, so for the majority of my life I never had a basement to re-invent.  In my opinion basements are dark, dank, dirty, creepy, filled with spiders, and prone to flooding.  But, they are also valuable real estate that is chock full of un-tapped potential (or so I hear).
So for the last few weeks I poured over inspiration photos for our basement:
This was tough.  When we were planning the renovation of our home, I was johnny-on-the-spot with opinions and design choices because I knew what I wanted.  But this has been more of a challenge.  The first thing I learned was- everyone has basements on the east coast… and they call them cellars.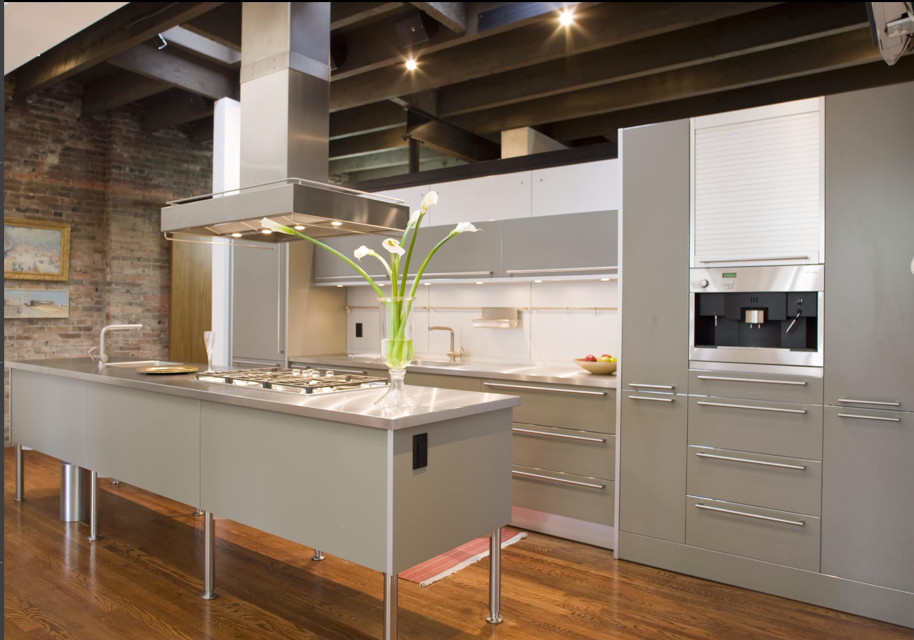 And the second thing I learned was: "Down the cellar" means "it's down in the basement".  Good to learn new things, right? But none of that helps me with my design.
Honestly, the more fabulous basements I saw on Houzz the more amped up I became to transform ours.  I think I have gotten most of the design inspiration from there.
Plus, I have about 6 months of New England winter to get through, so this will be a happy distraction for me.
The real question is:  What the heck do we want to use our basement for?  Maybe the peeps on Houzz can help me figure that out, too!