Lord Fussington.
I slowly and silently tiptoe through my bedroom toward the slightly open door that leads into the bathroom. I push the door open only an inch further to peek my head in and see what waits for me.  To an onlooker it would appear that I was terrified, as if something was about to attack me.  What has made me so cautious in my own house?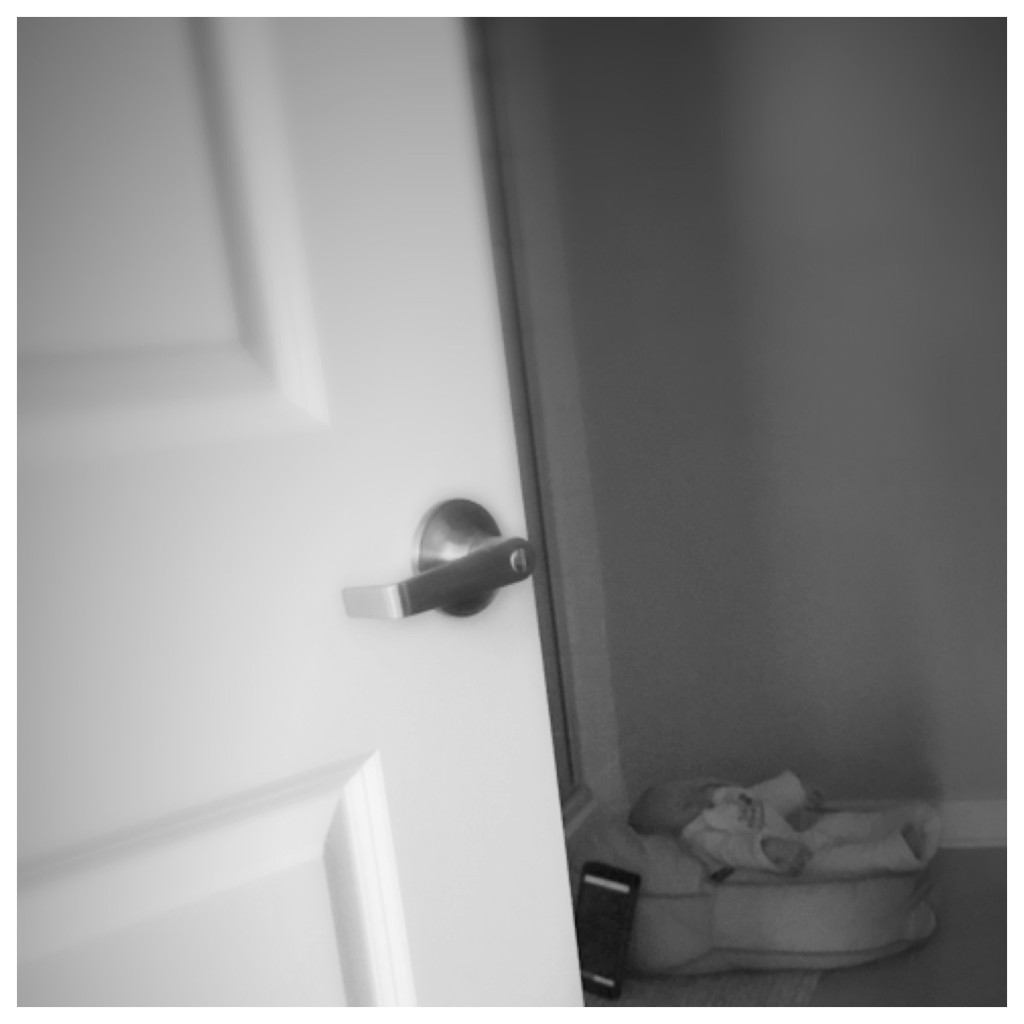 Well, my newborn baby is sleeping and it's the first time he's ever slept longer than 30 minutes for a nap. It's a miracle. Why in the bathroom?  Who knows?! It's dark, it's warm, he's asleep- It's a winner!  Gone are the dreams of my baby sleeping in his beautiful crib.  This is the real world.
LORD FUSSINGTON HAS ARRIVED
Baby Heatherland checks every box of a 
"high needs baby."
, so much that for this post I will refer to him lovingly by his new nickname: 
Lord Fussington
.  Since both Mr. Heatherland and I can be described as *
INTENSE* 
people
, 
this should come as no surprise that our child has a spirited personality.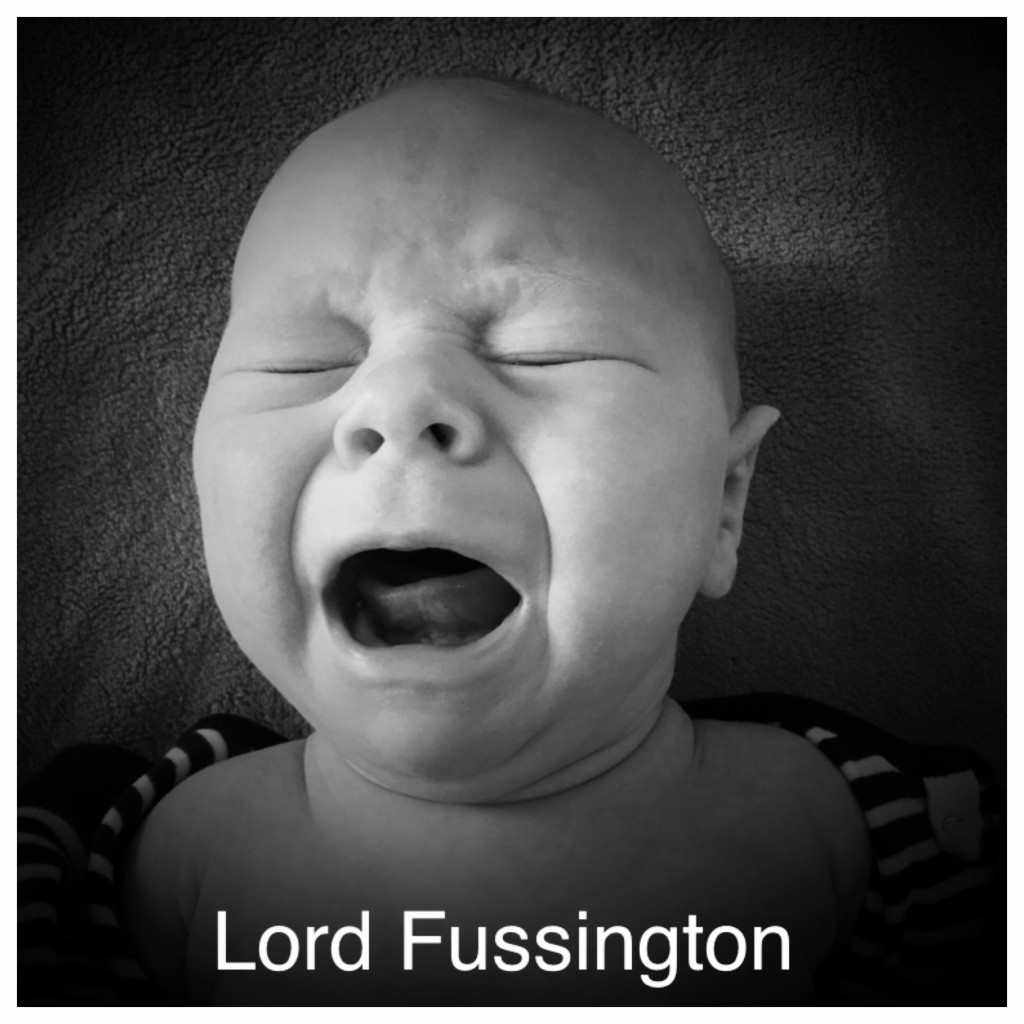 I've found 
Dr. Sears
 to be a great resource to navigate life with Lord Fussington.  Afterall, he's the doc that coined the phrase "high needs baby" instead of "fussy baby".  He also has this personality profile of a high needs baby into adulthood that I find particularly helpful:
BABY
alert
intense
draining
demanding
cries impressively
loud
unconsolable
supersensitive
high-touch
 TODDLER/CHILD
busy
high-strung
exhausting
spunky
energetic
stubborn
impatient
strong-willed
obstinate
discerning
challenging
expressive
tantrum-prone
interesting
tender
 TEEN/ADULT
enthusiastic
deep
passionate
resourceful
dominating
opinionated
determined
persistent
insightful
fair
sociable
compassionate
empathetic
caring
affectionate
In general, and no exaggeration, Lord Fussington is not happy unless he's being held and moved around constantly.  As long as we play by those rules he's the sweetest, happiest baby.  This is why I still need 
my affirmations
.  It's also the reason getting back to my pre-pregnancy weight has not been a problem, every day is like a 12 hour Zumba class with nonstop bouncing and dancing with my baby (he's strapped to my chest in a carrier right now as I stand, rock, and type this post).
During my research about high needs babies I started to realize Lord Fussington was actually displaying the symptoms of being overtired.
HOW TO SPOT AN OVERTIRED BABY
appears to fight going to sleep
is easily woken by even the slightest noise, eg, doors opening, talking
sleeps very little during the day most days – day-time naps are typically very brief, eg, 20–30 minutes
appears uncomfortable during feeds or periodically refuses to feed during the day, while feeding well during the night
wakes excessively or sleeps unusually long periods during the night without waking for feeds
often has a worried expression
is generally more content in the mornings than in the afternoons
finds it increasingly more difficult to fall asleep as the day progresses
cries often, ranging from whining to vigorous, inconsolable cries
requires constant attention from you when awake
wants to be held continuously, fusses in your arms, but cries whenever you put her down
resists going into a pram, high chair, crib or car seat
likes to be jiggled or rocked endlessly
startles often
experiences extreme separation anxiety
displays frequent physical or crying outbursts
has an insatiable appetite (these babies are often described as 'hungry babies')
may feed briefly or fall asleep before the feed is completed
With Lord Fussington, naps have been a total failure for the last 10 weeks, which supports my over-tired baby theory.  In general, he sleeps in my arms like this: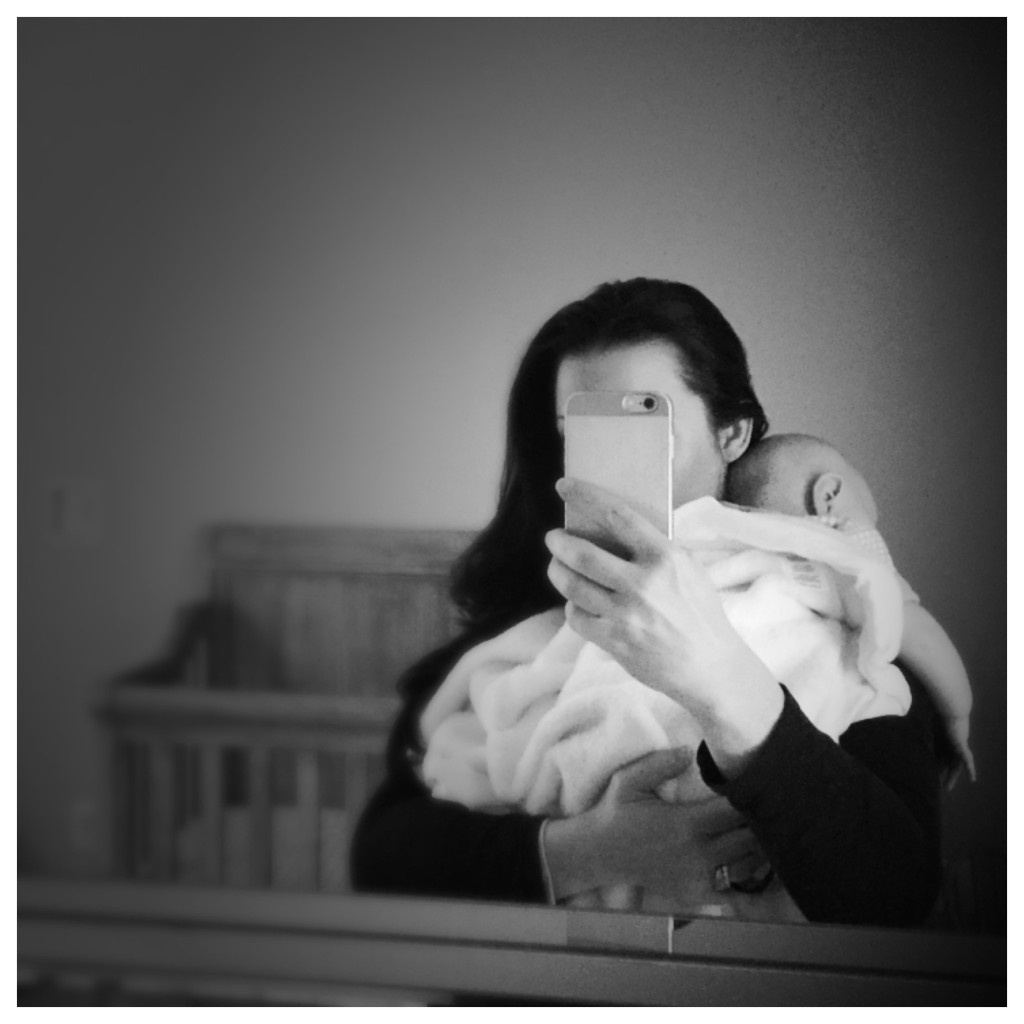 LORD FUSSINGTON'S SLEEP CRITERIA
1. He only wants sleep on a human body
2. He can't sleep flat on his back because he has reflux
3. He needs constant motion to stay asleep
4. He hears everything and wakes up at the slightest noise
DO YOU BELIEVE IN MAGIC?
So… How did I finally get Lord Fussington to sleep longer than 10 minute naps? With this winning 3 part combination:

Baby Merlin's Magic Sleepsuit (wearing only a diaper under it)
Baby Bjorn Bouncer (with soft blanket behind him)
Sound Sleeper APP (playing "Shhh" next to him On iPad… Loud.)
And, drumroll please….  Lord Fussington slept for over 50 minutes without being held in my arms!  I had two free hands again!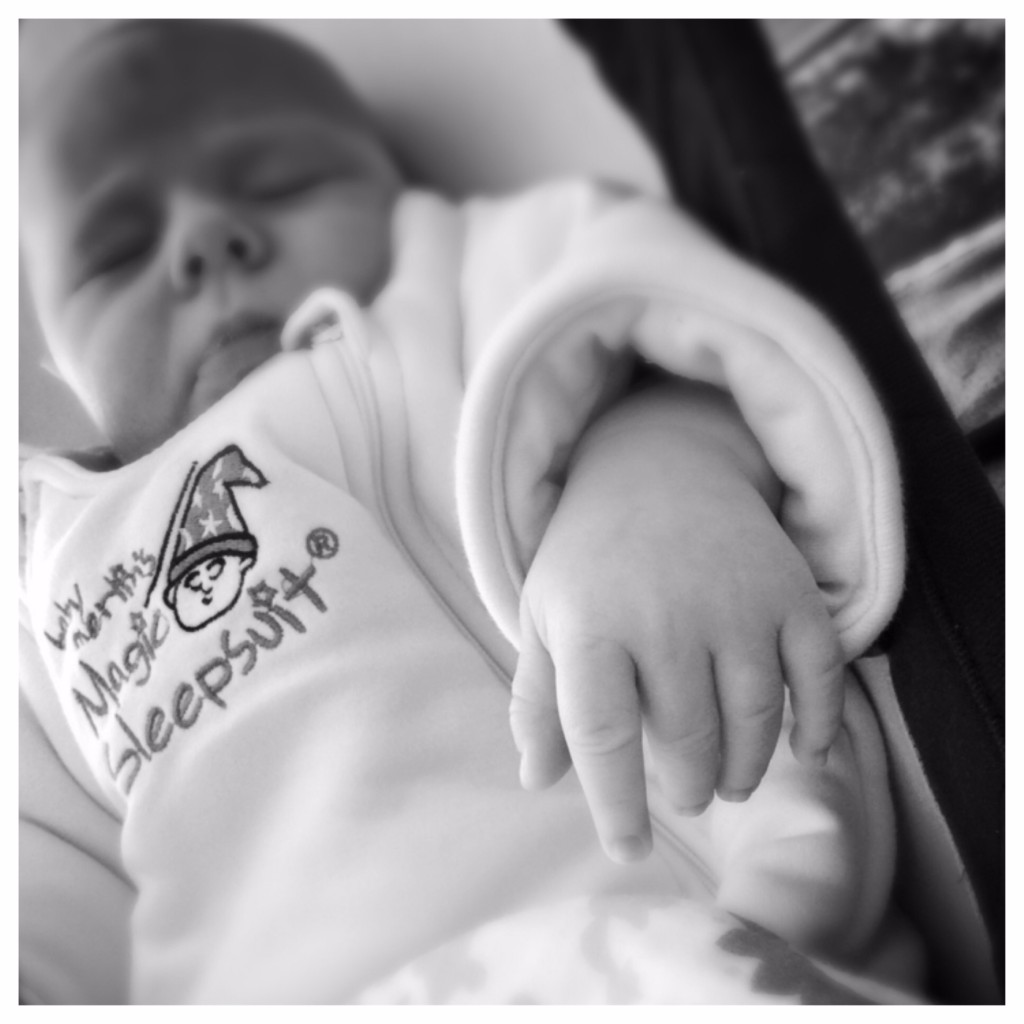 Unfortunately, the baby bjorn bouncer is not automatic so I had to bounce it with my foot for those 50 minutes, but the point is this is progress! I could give the lady that invented the Magic Sleep Suit a big, sloppy, open mouth kiss- but I won't because she lives too far away.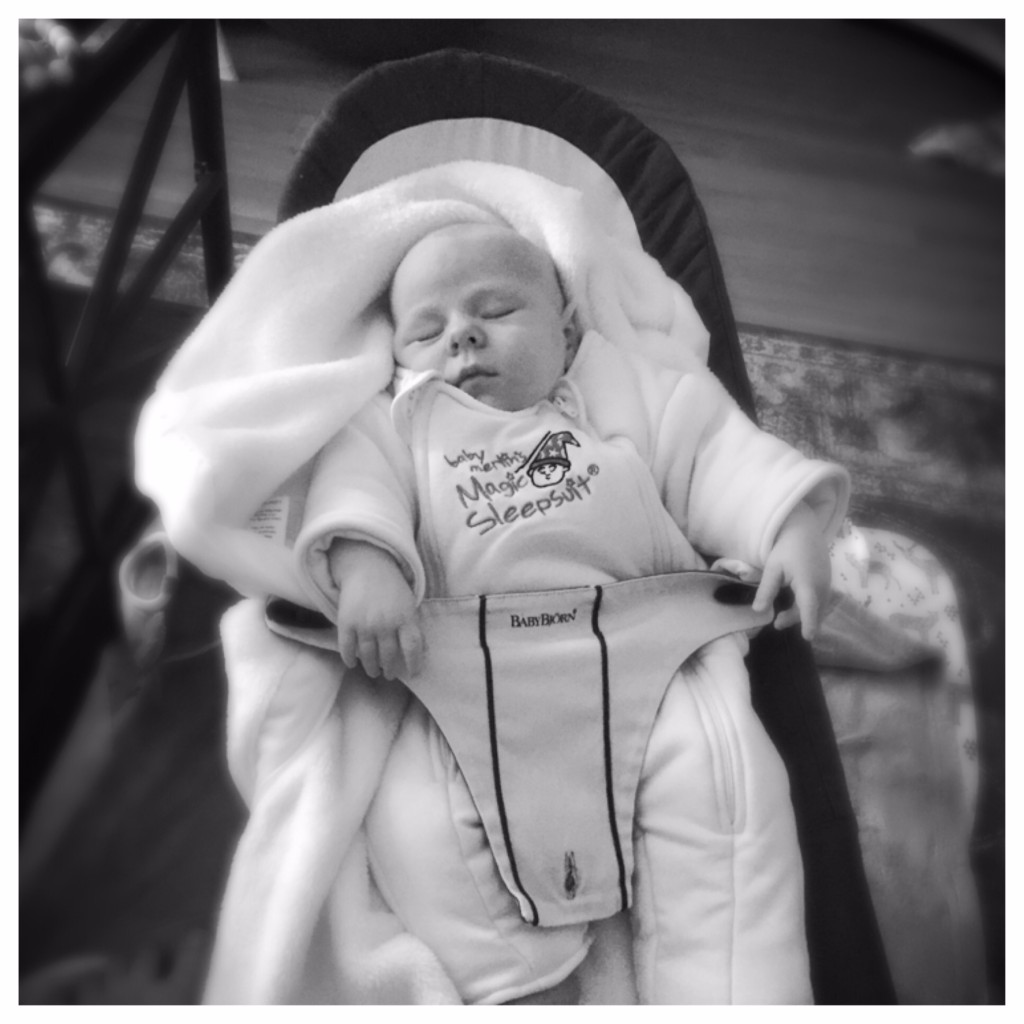 Other parents of high needs baby's will understand this: You never really have it figured out. Lord Fussington is like a terminator… He quickly becoming self aware. Just because something worked one time, doesn't mean it will always work.  The day I wrote this he decided he wanted to fall asleep in the bathroom, so there you have it.
So what the heck is a magic sleep suit, anyway?  More on that tomorrow.