Make It Count.
Any veteran parent that meets an expecting mom usually gives this advice: "Enjoy every minute because they grow so fast!".

Quite frankly, deep in the throes of those first three months of Lord Fussington's life, I wasn't enjoying every minute.  I had moments of longing for my old life.  All the ways I had tried to "prepare" to become a mother didn't help me when I was sleep deprived, didn't help me during a crying fit I couldn't solve, and didn't help me when I felt like I was failing at motherhood.
But somewhere during the third and fourth month of his little life, the fog lifted and things started getting easier.  And all the sudden I went from trying to survive the day, to trying to freeze time and remember every moment.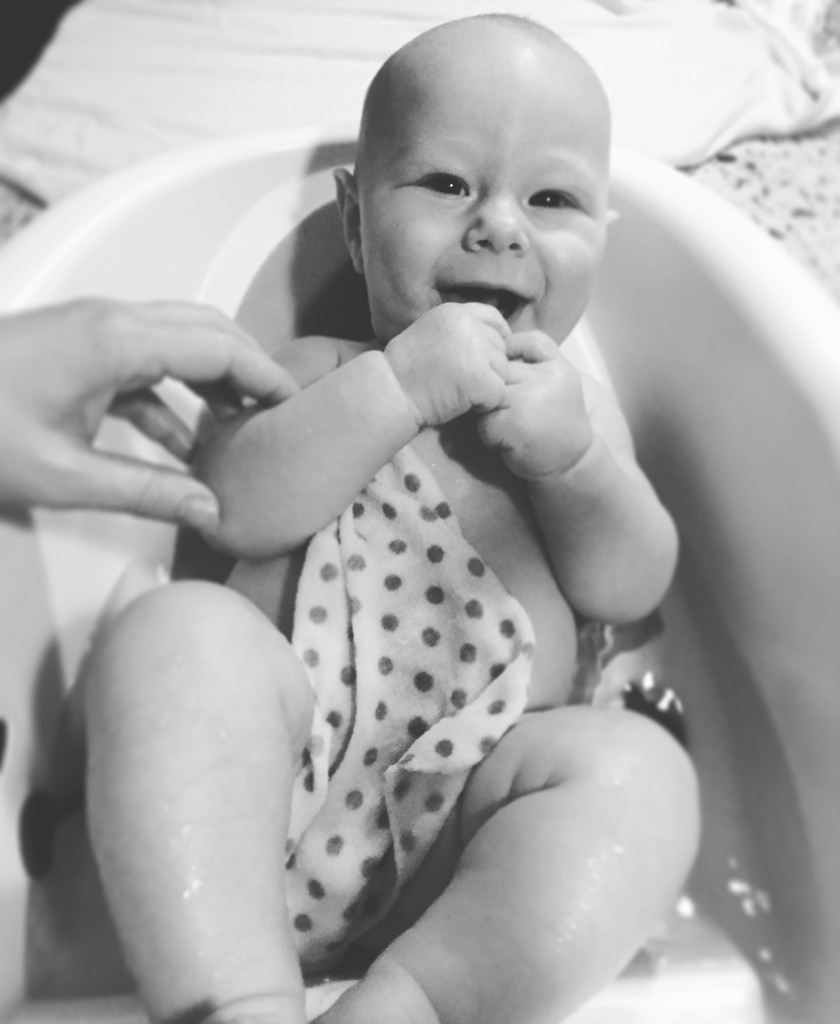 So on that note, let me share with you the App that had changed the way I seize the day.  "1 Second Everyday" is a simple (and free) way to remind you to enjoy every minute.  The idea is this: you take a video a day of something you'd like to remember, and it will help you pick one second out of that video and stitch it together to the next day's one second video.
The creator of the App, Cesar Kuriyama, said this during his TedTalk:
"…if I live to see 80 years of age, I'm going to have a five-hour video that encapsulates 50 years of my life. When I turn 40, I'll have a one-hour video that includes just my 30s. This has really invigorated me day-to-day, when I wake up, to try and do something interesting with my day."
I found this app about a week ago and just used what I had on my phone to see what I could create.  These were all my clips from being pregnant and the daily duties of me with my newborn. I was surprised to see how many little clips I already had, and I was brought to tears when they were all strung together.My 1 second a Day video can be viewed here by clicking this link: Heatherland Youtube
The reason I am sharing this is because I think it is a wonderful thing for a new mom to do during those first, long, hard months of motherhood.  Because, it is a blur.  And even now, was just a few months ago for me, I'm already saying… "He's growing so fast!"
Enjoy every second.
(And after you watch it, in case you were wondering, I set the clip to music using InstaVideo.)