Ahhh, Vermont.
The fresh country air.  The lush foliage.  The excuse to wear head-to-toe Lululemon as my all day 'Vermont-Hiking-Ensemble' and my 15-minute no-makeup-makeup look.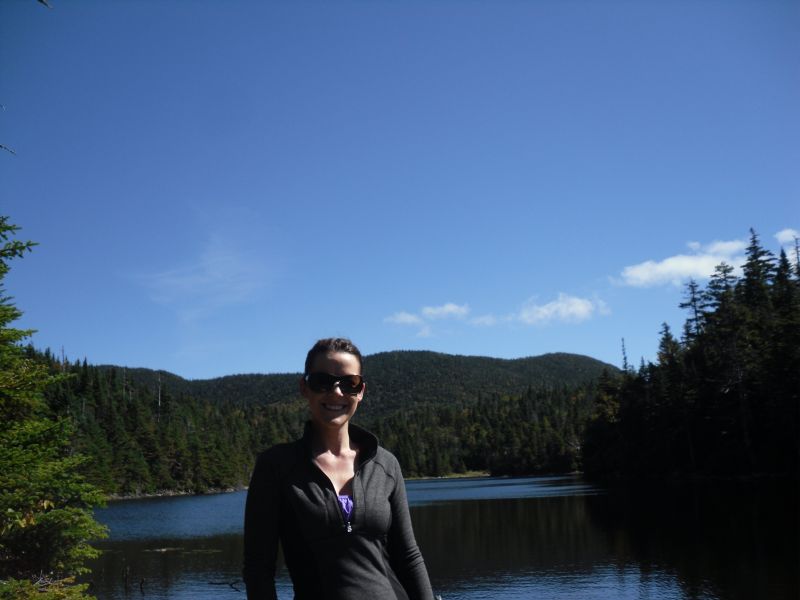 Yes, it was good to be in the country.
After our extra large breakfast to prepare for our hike, we headed the short distance from where we were staying to the Sterling Pond Trail at Smuggler's Notch.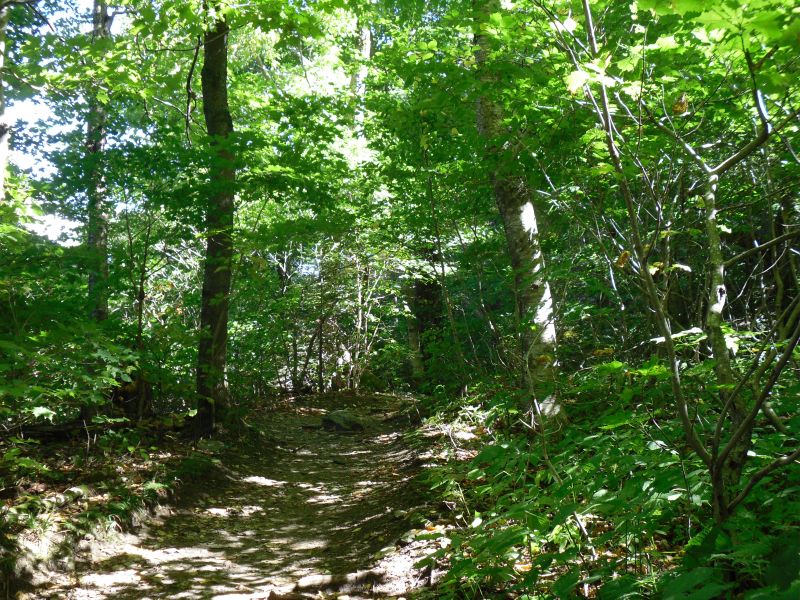 Oh, do you want to know why's it called 'Smuggler's Notch'?  Because back in the early 19th century, contraband runners used the cover of the Notch as a passageway through the mountains while they secretly smuggled goods back and forth to Canadian trade markets.  Years later fugitive slaves risked their lives journeying through the Notch in search of freedom (since Vermont was the first state to abolish slavery). Finally, the Notch was used to smuggle of liquor during Prohibition.  Pretty interesting, huh?
Anywhooo… The appealing thing about this hike is the quick elevation gain- the comparison to a "stair stepper" was used in the brochure- and the fact that it's the only hike with a 3000ft above sea level pond.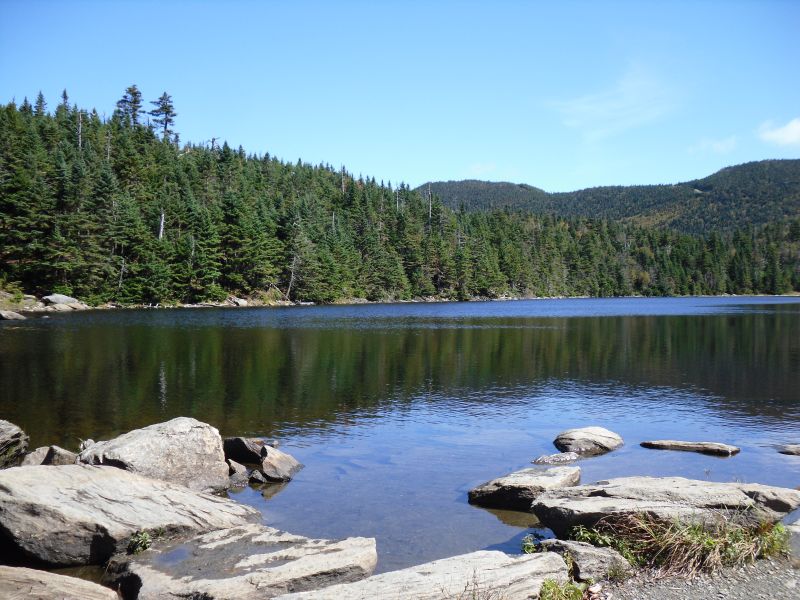 It was quite a pond.  This was more far bang for my buck than I expected.  I was pretty impressed.  Plus, I only manage to slip and fall once.  And that's not bad compared to my average.