I have been on maternity leave for 8 months, and it has been fantastic.  That wasn't exactly "The Plan", though.  When I was pregnant, I had planned on taking 3 months off, then putting the baby into daycare, and adjusting my hours at the salon to accommodate the daycare's hours.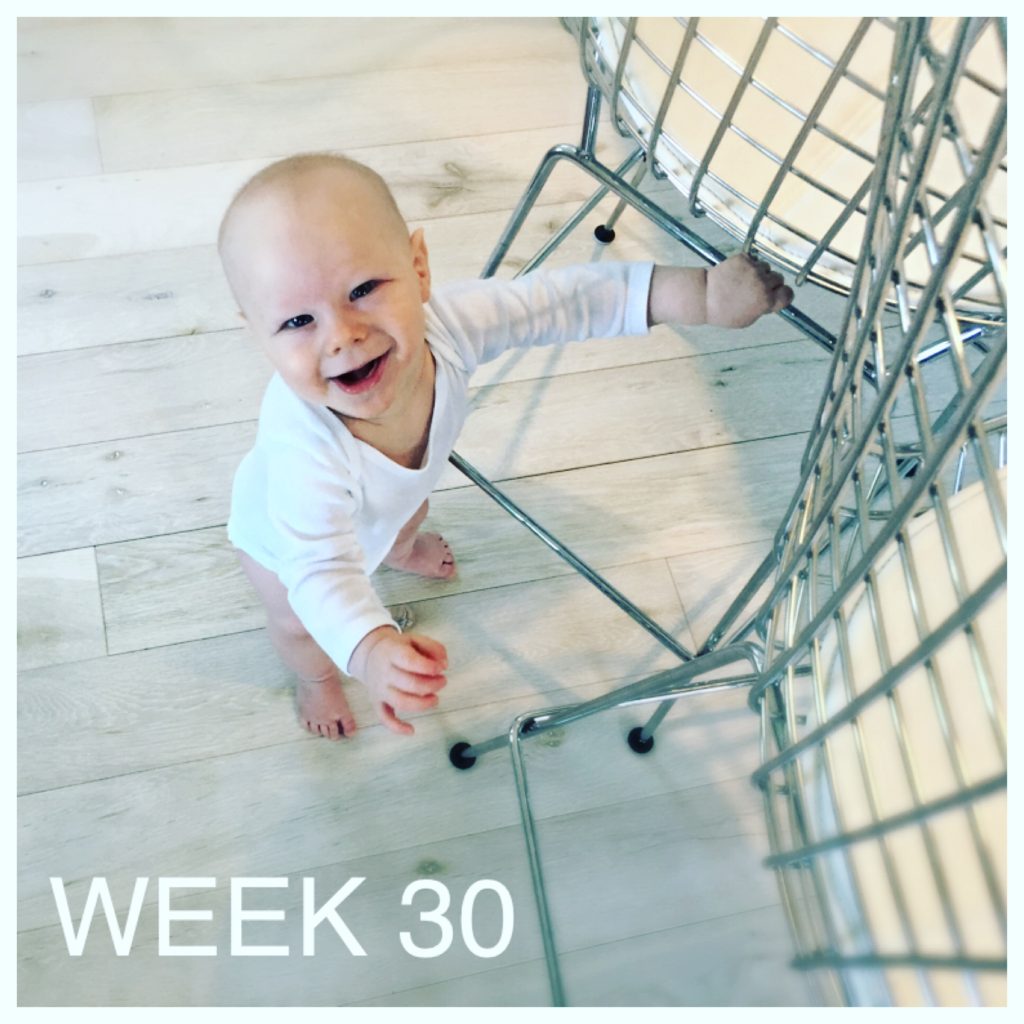 Well, "The Plan" went out the window when I was 38 weeks pregnant and Mr. Heatherland and I decided to relocate from Massachusetts to Virginia.  I didn't go back to work, I didn't put the little guy in daycare, instead I have been happily building a new life in Virginia and enjoying time with my baby.
But, now I miss hairdressing
That kind of snuck up on me.  I actually didn't expect to miss it.  I'm pretty sure there's a part of me that just needs the creative outlet, the conversation, and the feeling of accomplishment.  But unfortunately, there's the classic problem associated with "going back to work",  and this is the problem all mothers face, no matter what you do for a living: How do you balance work-life and motherhood? Do you dive back in?  Do you stop working altogether?  Do you try something different? Even if you want to go back to work, or if you have to go back, your heart really does (and always will) remain with your little one.  It's a bittersweet challenge.   Because you go back to work as a different person, with different priorities, and a different level of commitment.
My situation is a little complex because we moved, so I can't go back to my old salon and pick up where I left off.  I have to re-build from scratch.  Which is fine, I've done it three times already, I am sure I can do it again.   But I've been pondering, and noodling, and day dreaming, and trying to figure out how the heck I can strike a decent balance.  Typically a hairdresser works late hours, and weekends, but I've been enjoying not doing that… So, how do I have my cake and eat it too? 
here's the revelation…
Mr. Heatherland and I recently bought a beautiful new home in the a charming Town of Herndon, that happens to be very walkable to downtown.  And guess what… this house has about 600 sqft of unfinished space in the basement, and it already has plumbing in the floor! (trust me, that's very important).  What do you think? Can I have a little salon at home?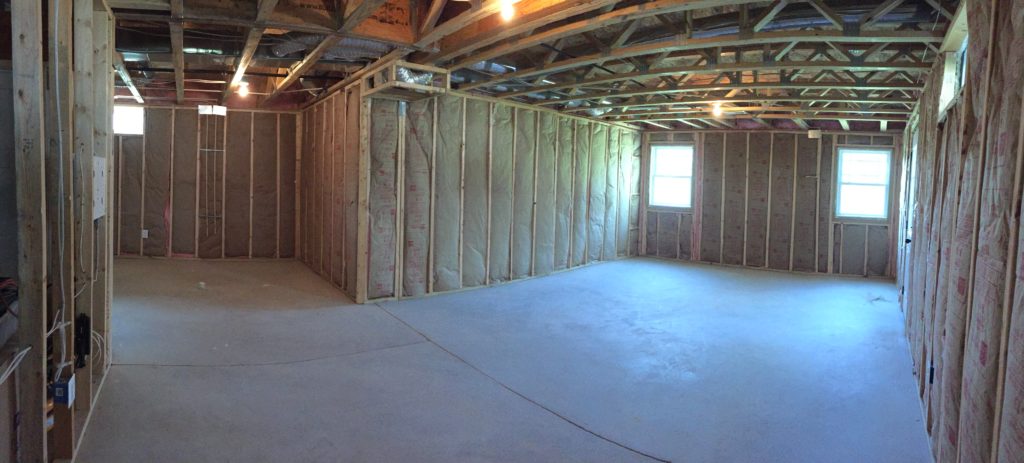 We certainly didn't buy this house with the intention of putting a salon in the basement.  It wasn't until about a month ago Mr. Heatherland and I were musing, "Wouldn't it be great if I could just work from home…" and I swear actual lightbulbs turned on over our heads.  Why can't I?  People do that, right?  I googled home-based salons in Virginia to find out what the rules were, and the more I read about it, the more it appeared our house was perfect for it.  
Needs Separate Entrance, check.
Needs Bathroom for Business use, check.
Needs Parking on the property itself, not on the street, check.
No more that ⅓ the house can be devoted to the business, check.
No exterior signage, not a problem.
No more than 4 customers a day, excellent!
Then the big hurdle was this:  We live in a historic part of town, with pretty strict rules about the general aesthetic of your home and such, and I had no idea if the town's zoning board would allow a home-based salon where we were.  
So, the next morning with my baby strapped to my chest I set off to talk to the zoning department, and at first the conversation was a bit of a head-scratcher for them because they hadn't had this request before.  But as we went over the rules together, they took a peek at the property, and my plan, and before I knew it I was walking home with a stack of papers to read, permits to file, and a signature from the zoning board giving me the green light to do the build-out.
Giddy up!
I get to wear one of my favorite hats of all time: General Contractor!  I have a plan, a few drawings, a long shopping list, a schedule, a budget, and after meeting many, many subcontractors, I have a band of merry men to help me try to pull this together on time.  As much as I would love to DIY, now that I'm a mama there is very little time for my trusty tyvek suits and respirator masks.  On the docket this week: Concrete Floor Polishing. 
Oh, and here's a little sense of what I'm trying to create.  Simple, clean, contemporary.  A space I actually want to spend time in!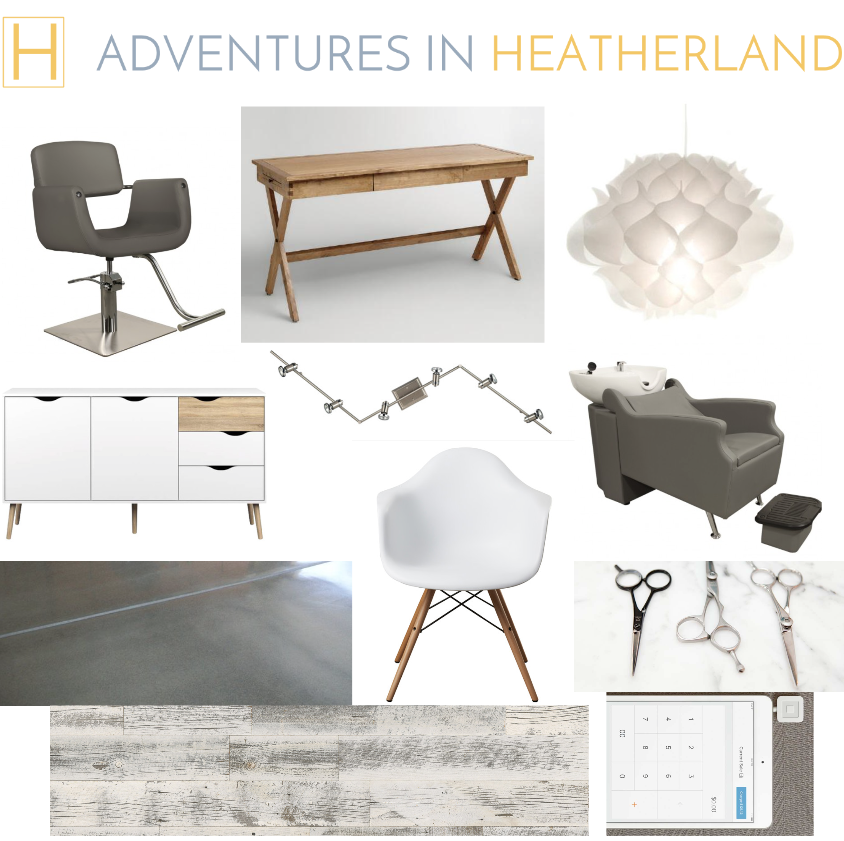 If I actually pull this off, this whole "Build it and they will come" idea, I will be such a lucky duck. Getting to work in a space I love, on client's that I love, and do it "just enough" so I still love what I do.  What could be better?  Plus, I can lead by example for my little guy and show him that if what you need isn't available, you just have to build it.