The biggest disappointment about weddings is that sometimes the bride and groom don't have a good time at their own party.  Why?  Well… lots of reasons. Family obligations, friend drama, and financial strain are just a few.  So often times, by the time their day rolls around, they are over it.
I can honestly say I had the time of my life at our wedding.  Going into the whole thing, I wanted to make sure we were planning a wedding that I was perfect for us.  Here are a few things that helped make ours a good time:
stick to your guns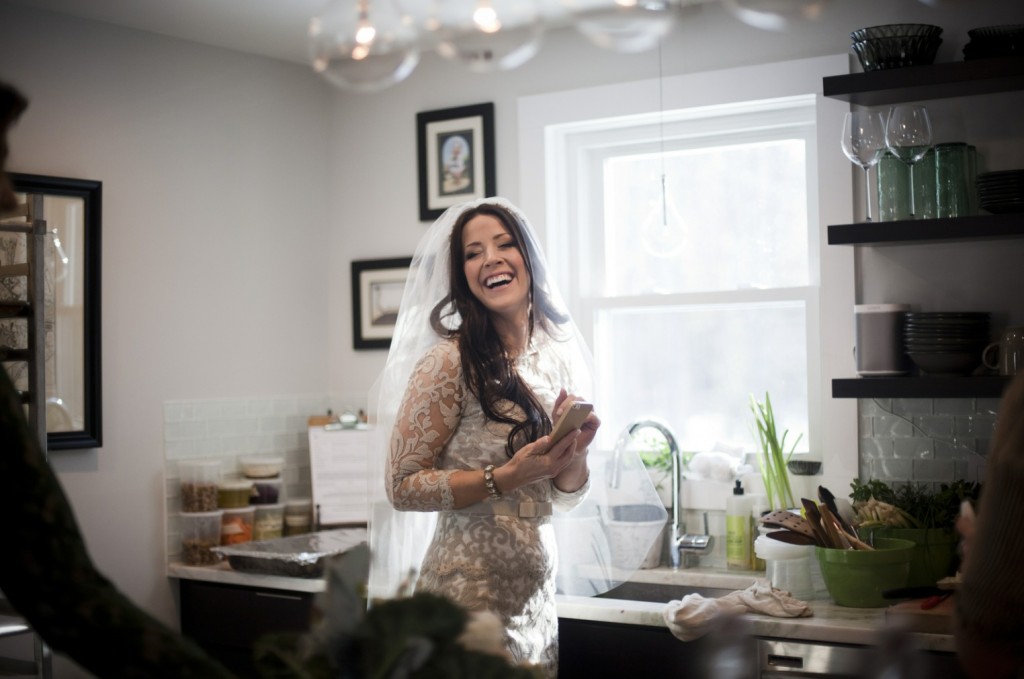 We really wanted a small wedding.  But it's hard to only invite the people that absolutely need to see you say your vows, because you risk alienating other people that may have expected to see an invite in their mailbox.  But this was important to us, so we forged ahead and didn't waver on our guest list choices.  We ended up with a 16 person wedding and the amount of love those guests brought with them was immeasurable. It was such a beautiful, intimate evening, and we both had a chance to spend real quality time with each and every one of our guests.
stay hydrated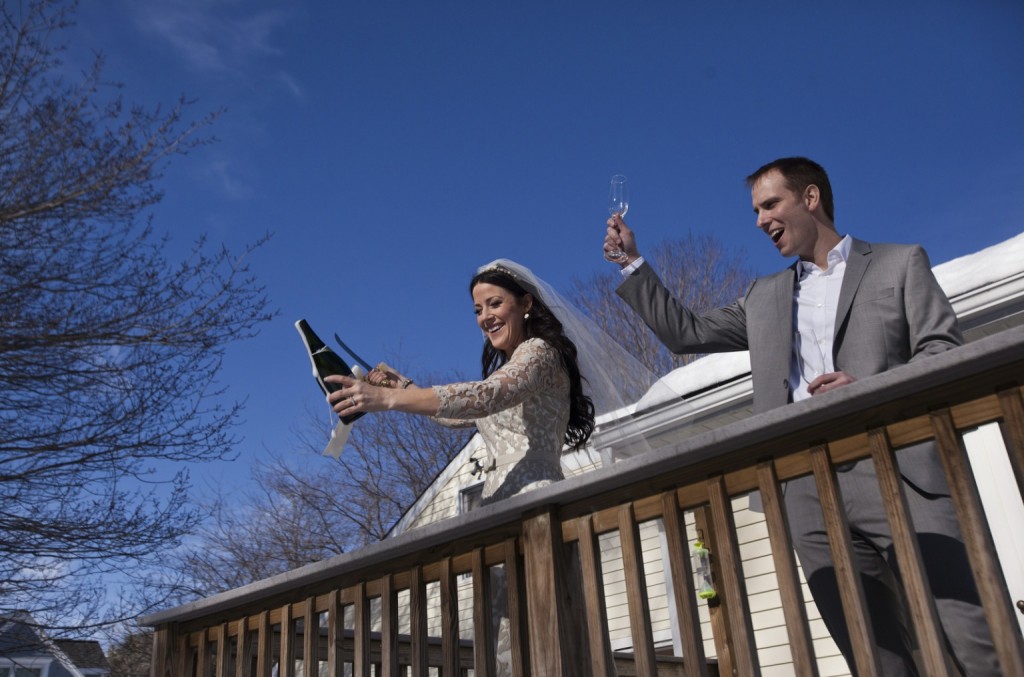 Having a well stocked bar at your wedding is key for your guests to relax, feel welcomed, and enjoy themselves.  But try to remember that you've had a long day: you're overwhelmed, your tired, and you're the center of attention.  The champagne will be flowing, as it should, but make sure to drink plenty of water too because your still hosting this wedding.
play a game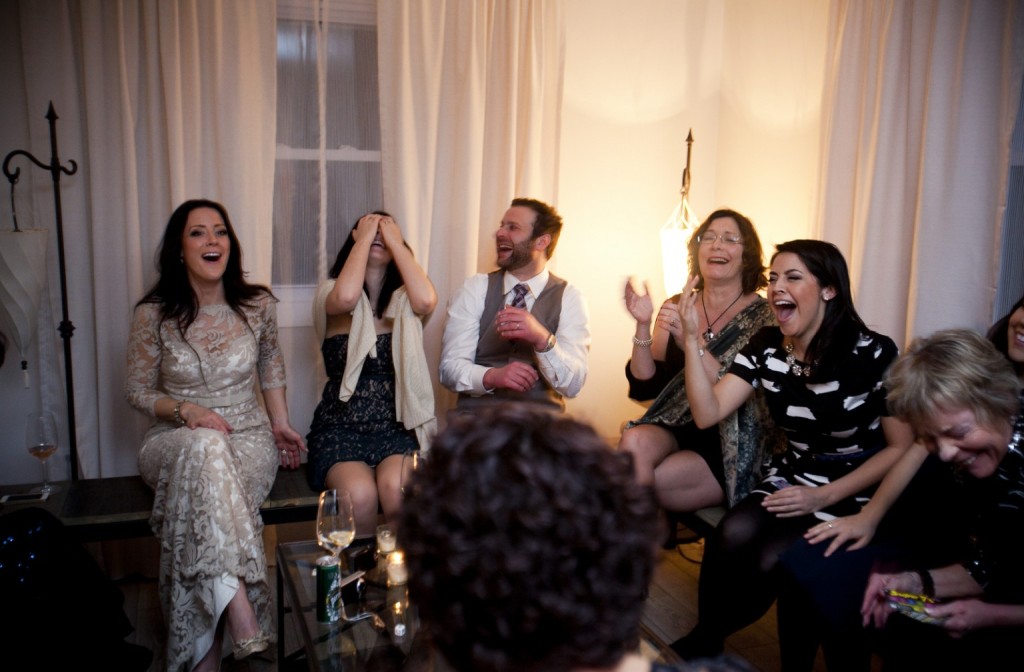 Most weddings have dancing after dinner, but we decided to play a dice game called Left Right Center instead since we are a "game playing" couple.  It was awesome to sit around and have fun with everyone and really celebrate what it means to be a family to us.