Yes.  It's official.  I'm back at the computer and this time I'm a mama.  A lot has changed since starting this blog, and we are about to take a new DIY direction by talking about baby wipes.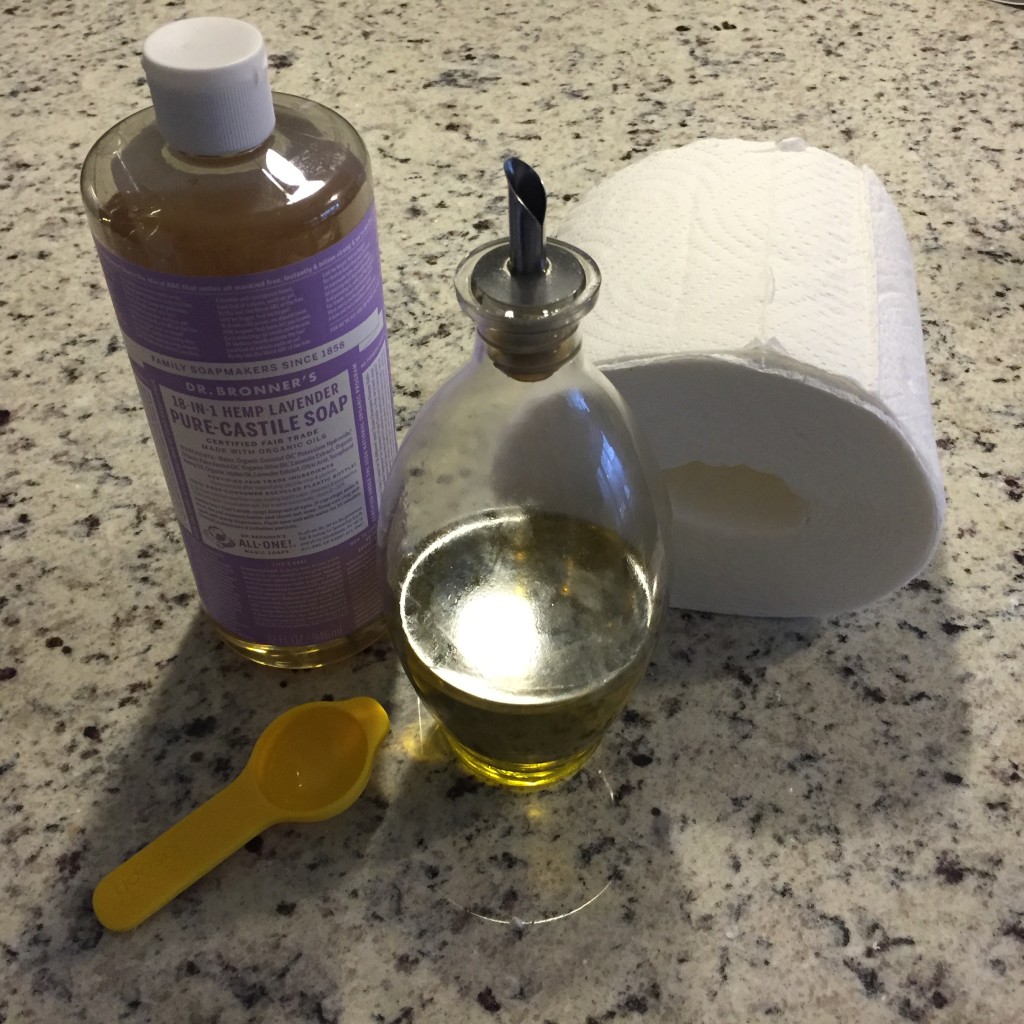 Wait, what's that sound?  Oh, that's just my usual readership falling by the wayside.  Yes, I'm headed deep into the mommy blog trenches.  Giddy Up.
DIY Baby Wipes
This recipe was actually shared with me by my amazing postpartum doula, Krista (more on her later).  She wrote about it on her blog here, and now I am adapting it with some cost comparison.
DIY baby wipes aren't entirely about saving money (even though that's a huge motivating factor), I make them because it's nice knowing exactly what's in the wipes and when they were made.  Everything that touches Baby Heatherland's skin needs to be considered carefully because he's still brand new.  And also, these wipes smell so much better than anything on the market.  Am I the only one that gags at the smell of most baby products?  Everytime I open the lid to these I get a whiff of lavender and it makes the dirty task at hand slightly less annoying.
How Much Do They Cost
Let's compare the cost of Pampers sensitive wipes to the cost of my homemade wipes.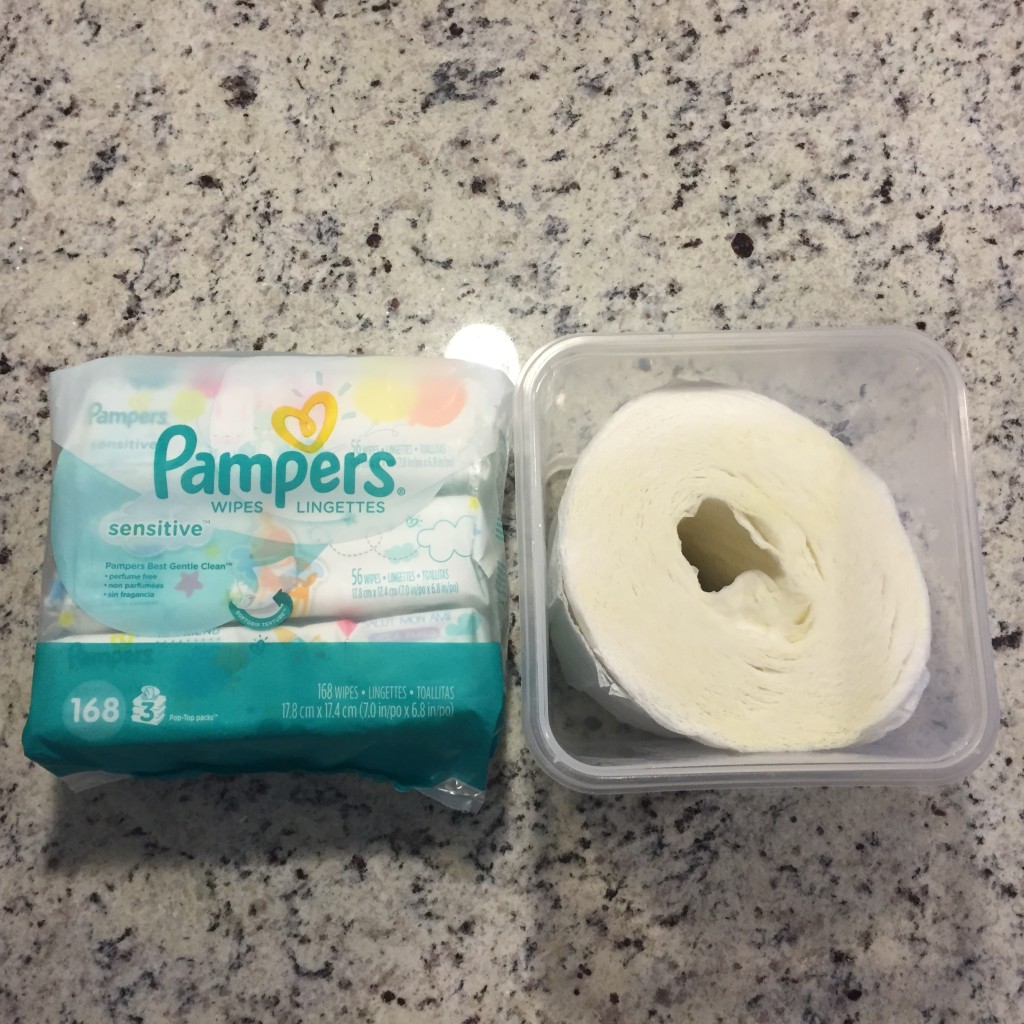 The batches that I make with Bounty select-a-size paper towels yield 175 wipes for $1.92.
1/2 Paper Towel Roll $1.16
1 TBSP Castille Soap $0.27
2 TBSP Olive Oil $0.49
TOTAL: $1.92
And here's the ingredients:
Water, Olive Oil Water, Saponified Organic Coconut & Organic Olive Oils (w/ Retained Glycerin), Organic Hemp Oil, Organic Jojoba Oil, Citric Acid, Vitamin E.
Pampers Sensitive wipes (on sale) at babies r us yield 168 wipes for $6.  And here's the ingredients:
Water/Agua/Eau, Citric Acid, PEG-40 Hydrogenated Castor Oil, Benzyl Alcohol, Phenoxyethanol, Sodium Citrate, Sodium Benzoate, Xanthan Gum, Disodium EDTA, Bis-PEG/PPG-16/16 PEG/PPG-16/16 Dimethicone, Caprylic/Capric Triglyceride, Ethylhexyglycerin, Bisabolol, Chamomilla Recutita (Matricaria) Flower Extract, Aloe Barbadensis Leaf Juice, Polypropylene, Rayon, Lyocell
And not for nothing, but EWG Skin Deep Database ranks pampers sensitive wipes at a "moderate hazard".
HOW TO MAKE BABY WIPES
Cut a roll of Bounty Select-A-Size paper towels in half (those are the best).  Sharpen your knife before and after you cut them.  
Remove the cardboard center by peeling it out.  
Boil water.
Measure 1.25 cups of boiling water, then add 2 tbsp olive oil, and 1 tbsp castille soap.  Stir well.  
Place your 1/2 roll into a storage container (with a lid), then pour your hot liquid evenly over the roll.  
Let cool, cover with the lid and use them by peeling the first sheet out of them middle so they are easy to tear.  
There you have it.  DIY wipes.  One batch will last about 7 days for us.  That means our total cost per year is just about $100.  And Baby Heatherland's skin has never once been irritated by them, despite 10-12 diaper changes a day!