I love Christmas!  I love giving gifts, wrapping gifts, thinking about gifts… I love it all.  But my favorite part of it has always been the stocking stuffers. Why, well stockings stuffers are the perfect excuse to get the special someone in your life all sorts of fun beauty stuff.
Yes, beauty stuff… It is my specialty after all.
So if you're opting for beauty products as stocking stuffers too, try to get travel or sample sizes otherwise that stocking you're stuffing will cost you a fortune.  It's not uncommon to leave Sephora with the tiniest little shopping bag full of $500 worth of stuff.
And in case you're struggling for ideas, here's a list of my best stocking stuffer ideas to get you going:
Best Stocking Stuffers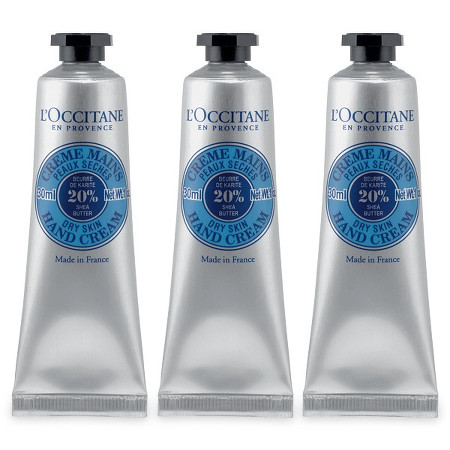 L'Occitane Shea Butter Hand Cream, 1 oz for $12
Perfect size to take along everywhere, L'Occitane Shea Butter Hand Cream will heal even the toughest dry skin.  Even after all the work we did on our house, my hands are still not destroyed thanks to this stuff.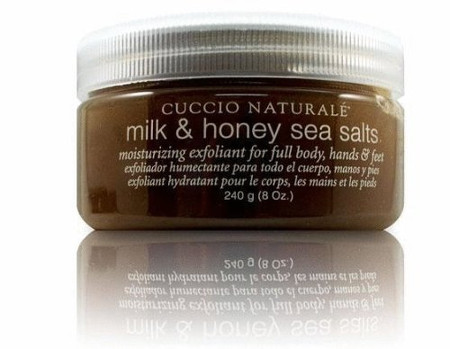 Cuccio Sea Salts, Milk & Honey, 8oz for $10
With a uniquely creamy/lathery texture, Cuccio Sea Salts are ultra gentle, but also very effective. This is the first time exfoliating in the shower doesn't feel like you're ripping your skin off with a belt sander.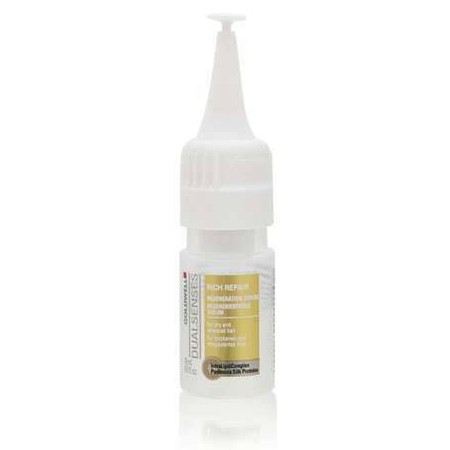 Goldwell Dual Senses Rich Repair Regeneration Serum, 1 dose for $9.49
The ultimate (and instant) leave in treatment for parched/ damaged locks.  This Regeneration Serum gives a dose of moisture that will make your ends feel like they're just been cut.  But, you should still get a haircut!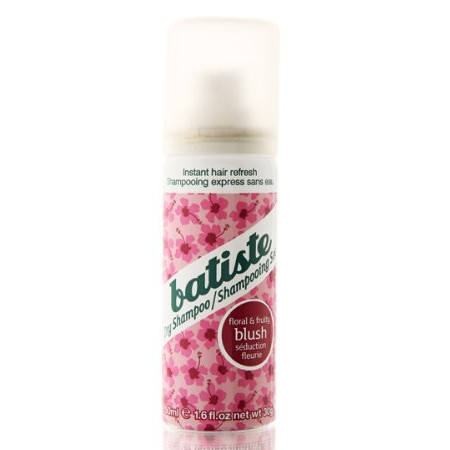 Batiste Dry Shampoo, 1.6oz for $5.59
This is still my go-to dry shampoo.  It's lightweight, easy to use, and smells wonderful. I love that they make a travel size now, I keep Batiste Dry Shampoo in my purse to freshen my hair after work if I'm going out.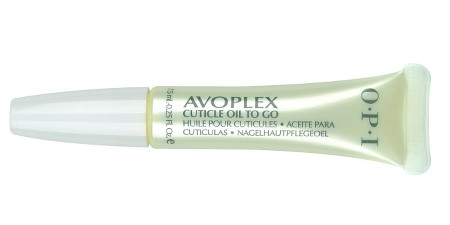 OPI Avoplex Cuticle Oil, .25oz for $5.35
The main culprit in dry, brittle, horrific nails is unconditioned cuticles.  Having Avoplex Cuticle Oil ready to go at a moment's notice will whip your nails in shape.
To make it extra simple, all these wonderful things are on amazon here.  You can't go wrong with the Cuccio Sea Salts… they are my current winter fave.  Happy Stuffing!