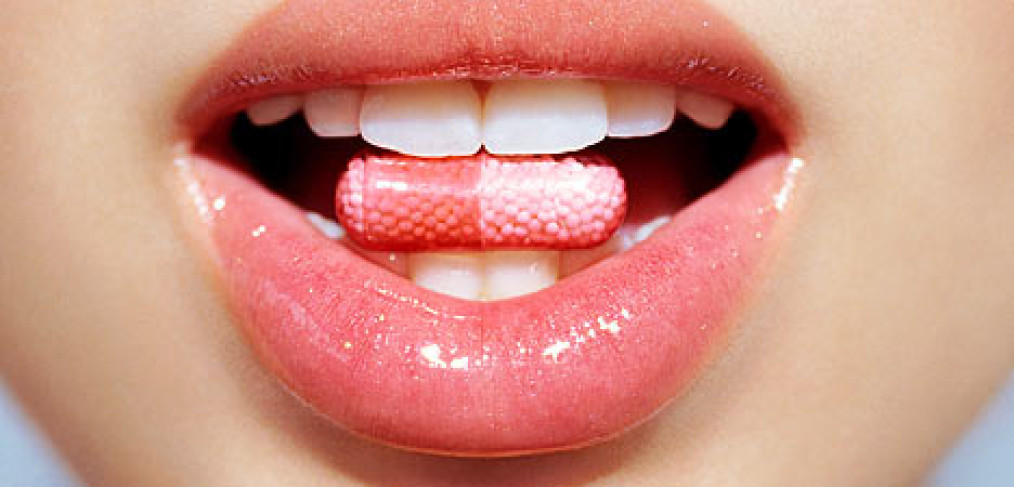 There's no magic pill.  If you are starting to notice something is off with your hair or scalp, it might be time to take a look at those meals in front of you.  Strong, vibrant, better-looking hair is a direct reflection of what you put in your body.  When you stray away from a balanced diet, over time you'll see dry, brittle, thinning hair.  Before you run to the store for Biotin Supplements, here's where you should be focusing your energy. 
TOP 10 FOODS FOR FABULOUS HAIR
ESSENTIAL FATTY ACIDS
What's so special about essential fatty acids? About 3% of the hair shaft is make up of these fatty acids, and they are critical to the proper function of your entire body. But it's important to know your body is not able to produce these fatty acids on its own, so it is necessary that you eat foods containing them.


What foods?  Salmon, herring, sardines, trout, mackerel, walnuts, flaxseeds, avocados, and pumpkin seeds.
VITAMIN C
Boost collagen production with Vitamin C.  It's common knowledge that collagen goes hand in hand with beauty and anti-aging. But it's not just skin, collagen surrounds the hair strands as well.   As we age, collagen breaks down causing hair to be more vulnerable to damage.  Eating more Vitamin C is critical for circulation to the scalp and it also supports the tiny blood vessels that feed the follicles. Too little Vitamin C in your diet can lead to hair breakage.
What foods?  Citrus fruits, strawberries, kiwis, tomatoes, blueberries, dark leafy greens, and red peppers.
PROTEIN
Protein is the building block of beautiful hair.  Foods that are rich in protein are usually also great sources of zinc and iron, all of which keep hair strands strong and plentiful.  When there is an iron deficiency or anemia present, you will notice hair loss as a direct effect.
What foods?  Eggs, chicken, fish, pork, beef, oysters, nuts, and beans.
VITAMIN E
Stop the damage.  If you find yourself with brittle and breaking hair, Vitamin E is required to nourish damaged hair and to prevent further breakage.  As an added bonus, it aids the body's ability to manufacture keratin within hair strands to restore your locks.
What foods?  Sunflower seeds, almonds, pine nuts, dried apricots, spinach and olives.
BETA CAROTENE
Not just for healthy eyes. Beta carotene is an antioxidant, which your body turns into vitamin A.  It helps protect and produce the oils that sustain your scalp, and being low on vitamin A can even leave you with itchy, irksome dandruff.  Furthermore, every cell in whole human body cannot function without enough vitamin A- so load up on the beta carotene when you can.
What foods?  Sweet potatoes, carrots, cantaloupe, mangoes, pumpkin, and apricots.
There's no magic pill
If you're already eating a wholesome, balanced diet with all of the above mentioned foods but you still have problems with your hair, read my article "Fragile Hair Woes" to shed some light on three other causes of problem hair.